Artists from all disciplines share their work on a 5 acre event space.
The York Art Fair is a family friendly event that showcases local and regional art along with live performances, food, kids activities, music and more.
The event is free to attend and free parking is available onsite.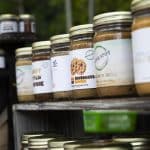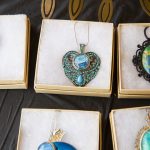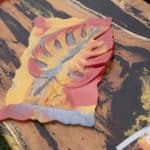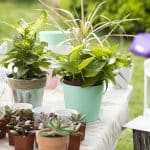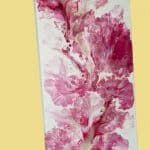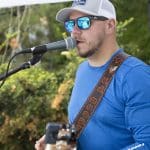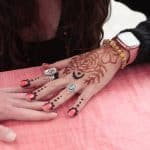 Frequently Asked Questions
A table with 2 chairs is included with registration. You are more than welcome to anything of your own for your setup as long as it fits within the footprint of your space. We have optional canopy tents and hanging back walls available when placing your reservation so make sure you select those options when […]
Exciting exhibitions of gymnastics, dance, cheer, and martial arts will take place during the day of the event.
Local music to entertain attendees – artists TBA.
Enjoy the creative poetic works of area creators.
Kids can join us for supervised Open Gym for only $5.
Gymnastics of York
Gymnastics of York (the venue for York Art Fair) will have an Open Gym for kids to play and even learn inside a safe environment.
Living Color Arts
Living Color Arts offers a fun experience suited for all ages! We combine the natural beauty in the color of plants and flowers with the color embodied in the creativity of kids and adults alike who customize pots and other containers.
Slime
Kids are invited to join us in making slime!