Sponsoring the York Art Fair offers an engagement with the community in a way you may not have had an opportunity to do before! Not only do we have a unique audience of contributors and participants, but we have found lots of ways to continue staying engaged beyond our events as well.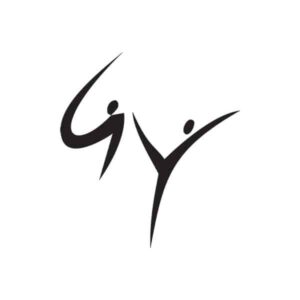 Gymnastics of York has been in existence for nearly half a century. We moved into our own purpose build 12,000 sq foot facility in 1991 and have been developing the facility constantly.
Plans are underway to double the parking availibility and expand to build an additional 11,000 sq ft. This will house a dedicated pre school gymnastics space, A fitness gym and an events space.
Read More »